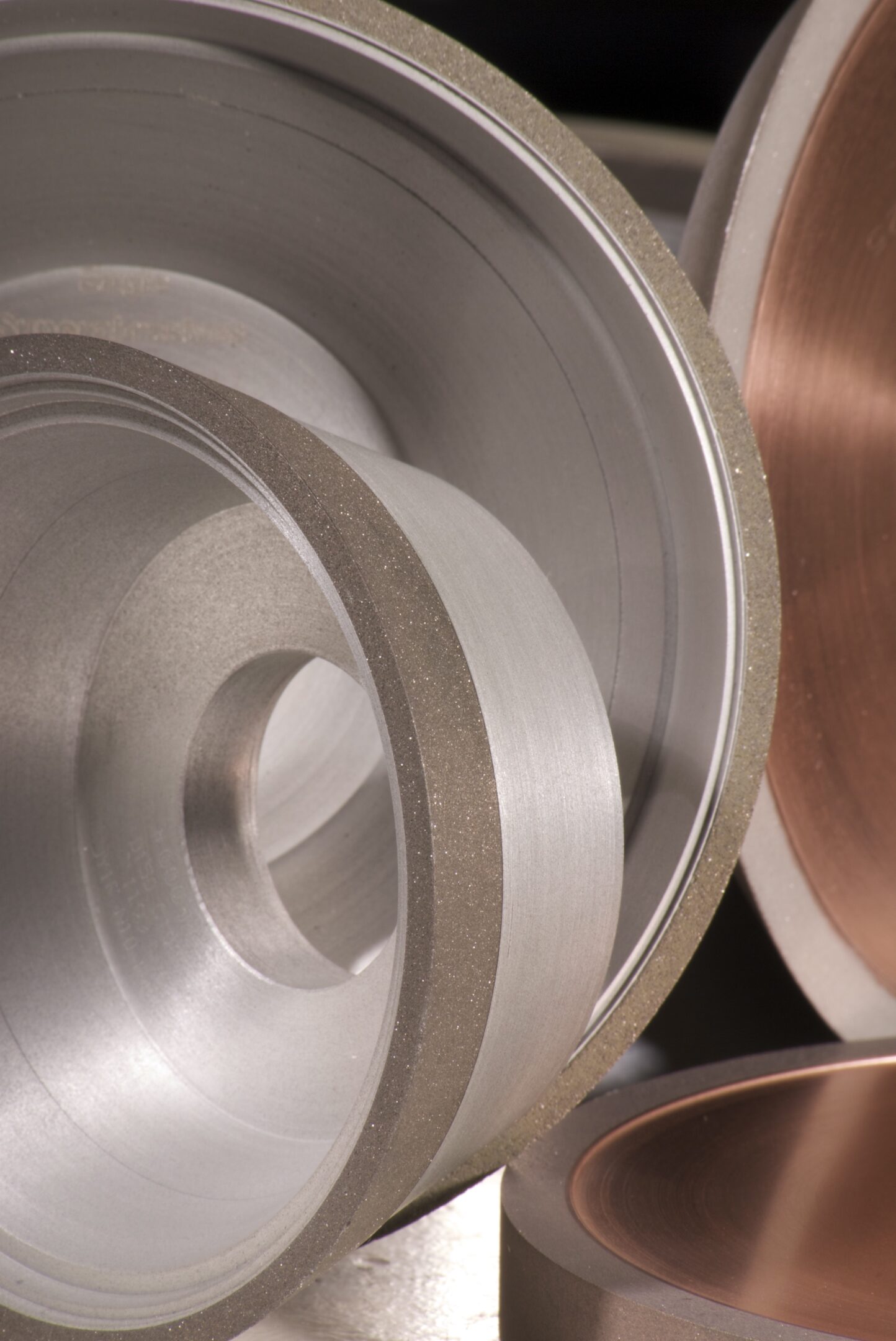 Full range of grinding solutions including:
Our main goal is total customer satisfaction through prompt response times.
Call during the hours of 8am-5pm EST and you will be answered LIVE by one of our application engineers at our main office in Hickory, North Carolina Request a quote and you will receive a response the same day

Eagle Superabrasives is the premier supplier of high-performance Diamond, CBN, and CDX grinding wheels. We offer a complete range of products for a vast number of industries.
Even though we consider ourselves experts in Diamond and CBN grinding wheels, we also believe that we are partners in profitability with each company with which we work. We strive to find a solution to each issue while finding the most cost-efficient product for our customer's bottom line.
We do not believe in the "One Size Fits All" philosophy. We work directly with companies to find the ideal wheel for their application. With thousands of different combinations possible, we want to work with you to find the correct bond, abrasive, and core material to positively impact your productivity and profitability.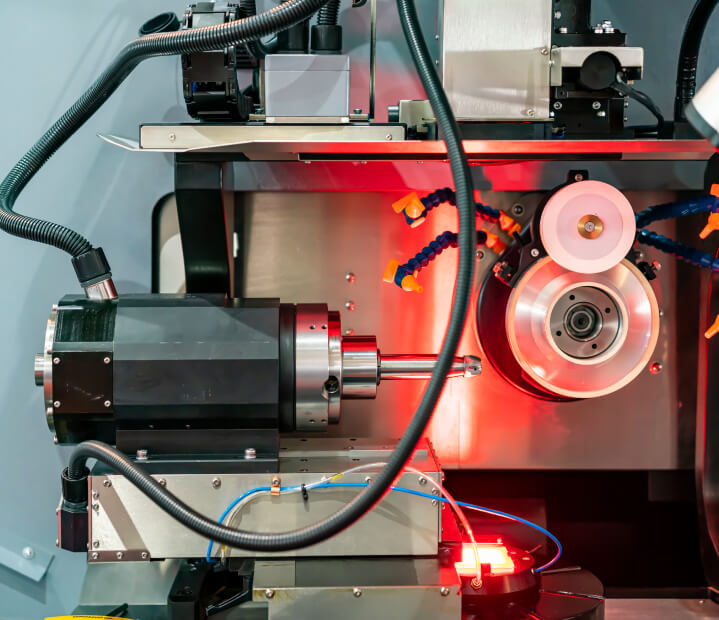 What People Are Saying
"Eagle Superabrasives has always come through for us with competitive pricing and great customer service. If they don't have the exact grinding wheel that we need, they will customize a wheel for our end-user's needs and create a new part number for it. I wish I had discovered Eagle SA years ago."

Andy G.
Eagle Superabrasives is one of the best suppliers I have ever worked with. Your employees are all great and you always have what I need. Thank you for helping us do what we do.

Bill
"I used the 180 grit wheel yesterday for the first time and I must say that it grinds cooler that any course wheel that I have used ever and it has increased my production by 30%. I am very happy with the wheels, Your attention to detail and customer service is outstanding!"

Brant