Round tool
End & Flute grinding wheels for maximum precision
Round Tool Grinding Solutions
Pro-Flute Wheels
Flute grinding is one of the most time-consuming and expensive steps for cutter, drill, and mill manufacturers. Our Pro-Flute® Hybrid Bond System is specially designed for end mill sharpening and grinding operations, with wheels cutting over 400 tools before re-grinding. Our hybrid bond system combines an excellent stock removal ability, profile retention, and high cutting ability. This results in improved grinding performance, reduced dressing frequency and cycle time reductions. For you, this means higher yield rates and access to a trusted manufacturer.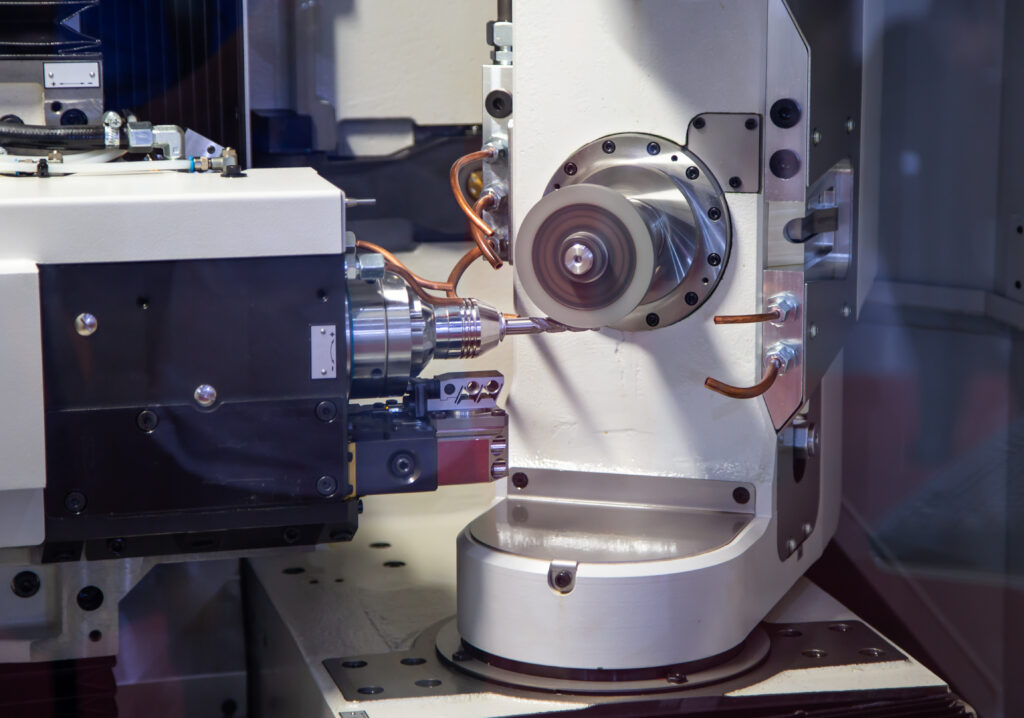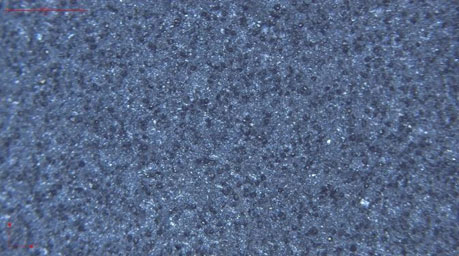 Featuring our hybrid porosity bond, the Pro Flute Aero offers the double advantage of having the form-holding ability and wear resistance of the Pro Flute and the aggressiveness and fast stock removal that Aero Max achieves.
Bond porosity ensures consistent cooling for faster cutting and superior edge retention and finish quality. Designed for tools 5/8" and smaller in diameter, the Pro Flute Aero is built for round toolmakers that want to achieve superior flatness, part quality, and improved efficiency.
The Eagle AeroMAX™ is especially designed to remove large volumes of carbide and machine large tools, cutting faster and allowing for shorter cycle times.  This wheel is especially built for fluting and setting the standard for tolerances. Eagle AeroMax™ grinding wheels are designed for the most challenging materials and demanding applications. They are best suited for manufacturing tools 5/8" and larger and cut all grades of carbide.
What makes AeroMax™ special? The pores in the bond ensure that the coolant is carried into the cut to rapidly absorb heat and extend your wheel life. Added benefits are faster feed rates and operating speeds, comfortable spindle loads, and fewer number of passes required to achieve full flute depth. Manufacturers also enjoy shorter cycle times and less frequent conditioning that allow them to produce more tools, enjoy long tool life, and improve cost-efficiency. Our extensive industry knowledge guarantees that we will be able to meet your manufacturing needs to help you achieve improved performance, profitability, safety, and quality.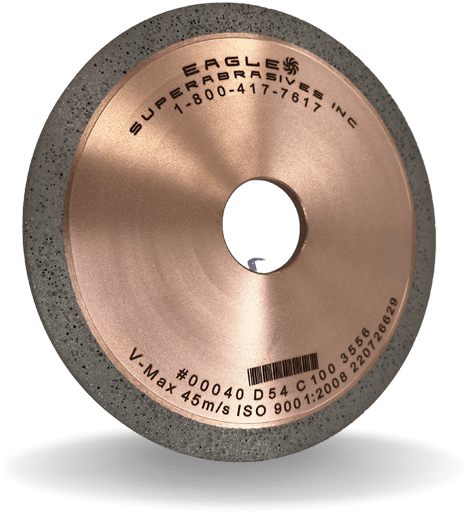 Worried that a stock wheel won't cut it for your application? No worries! We manufacture custom wheels daily, and some of these wheels can ship in as little as seven days.
An Industry Leader
With Decades of Experience
Trust the Experts
When you're ready to try the best, trust the experts at Eagle Superabrasives. We offer unparalleled customer support and service.
With an extensive inventory of over 6,000 diamond, CBN and CDX wheels in stock at our North Carolina location, we are capable of shipping 90% of orders same day. Custom orders can be shipped in as little as seven days.
Our experienced staff is dedicated to providing our customers with high-quality products and excellent service. We offer technical support and advice to assist you along the way.
We look forward to meeting all of
your grinding wheel needs.