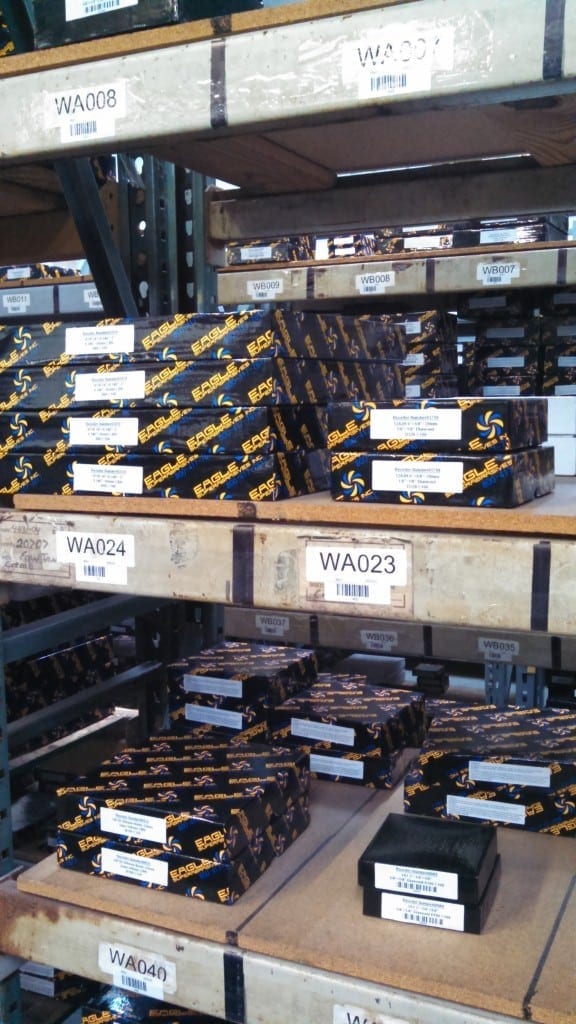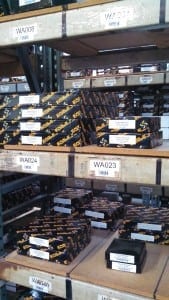 Not having the right wheels on the shelf at the time a customer calls is a problem all manufacturers encounter. What is important is how the manufacturer reacts to the situation.
Here at Eagle Superabrasives, we don't like our customers to be caught in that situation so we came up with an industry-unique "Make and Hold" program.
The program works in this way –
We will manufacture the wheels you need and in the quantity you need.
We will keep the wheels on our shelf in your name.
We will have you agree to take the wheels within 4 months – as long as you agree to do this we will keep a revolving inventory here.
As soon as you take a wheel from YOUR "make and hold" we will start production on the next wheel. This way you are never out of wheels.
Speak to one of our sales reps about how we can help you NEVER be caught out again.