PCD/PCBN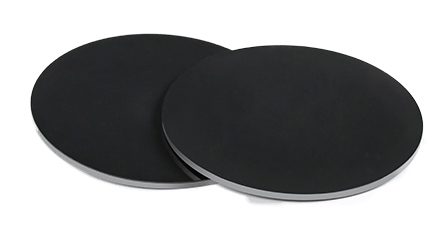 Already a well-established manufacturer of diamond and CBN grinding wheels, Eagle Superabrasives is proud to announce our innovative line of Polycrystalline Diamond (PCD) and Polycrystalline Cubic Boron Nitride (PCBN) products.
The newest additions to Eagle's already extensive collection of products, PCD and PCBN blanks and compacts work great in a broad range of milling, turning and machining applications.
PCD & PCBN for Your Toughest Machining Projects
Our PCD & PCBN blanks can dramatically reduce your machining costs by:
Consistently providing the hardest cutting edge available
Proving more wear-resistant than other carbide-based materials
Improving overall efficiency and quality by reducing tedious setup times and the need to frequently change tooling
Eagle is here to help you beat costly lead times — saving you time and money.
For your custom PCD & PCBN compact needs, we offer same-day shipments to participants of our inventory program with no minimum stocking requirements in most cases.
Eager to learn more about our PCD and PCBN products? Looking to make a change in your overall production and bottom-line?
Contact your Eagle representative today to discover solutions tailor-made to meet the demands of your toughest jobs.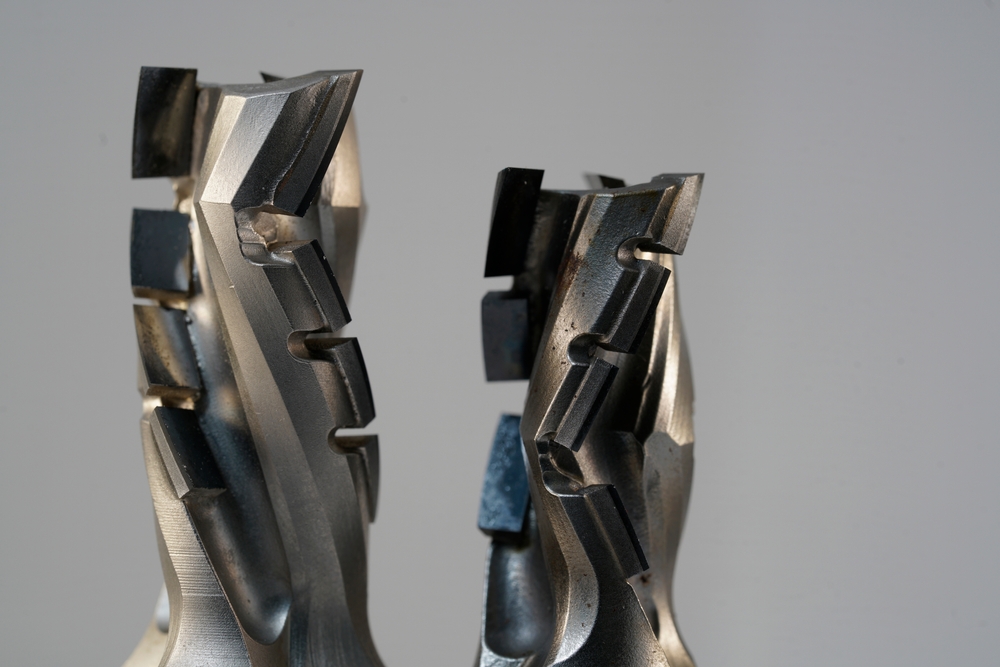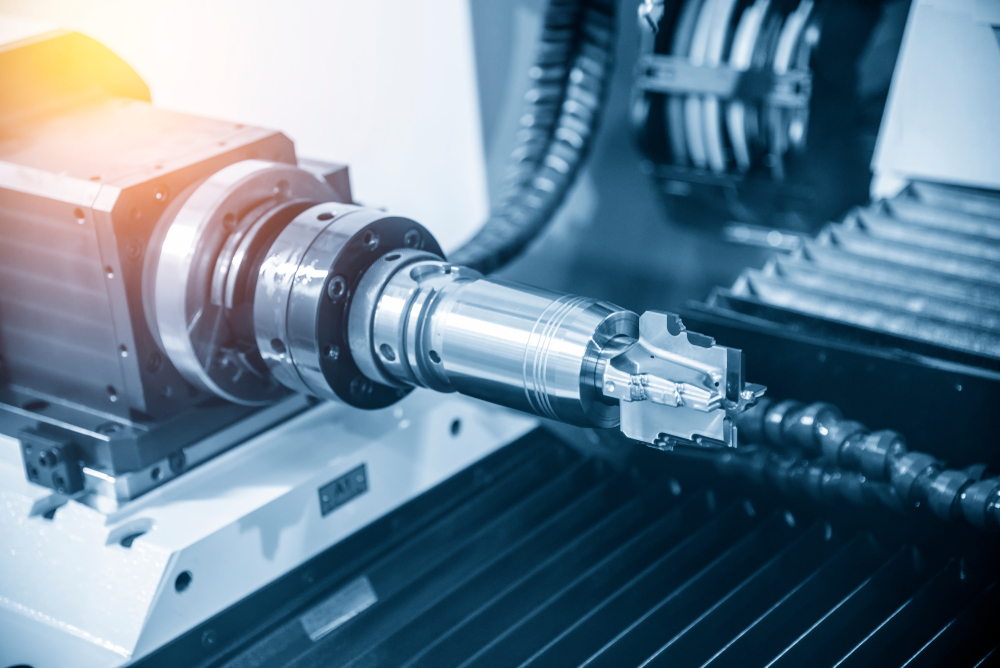 Are PCD Products Right For You?
PCD is a composite of diamond particles that are sintered under extreme pressure and temperatures to create a variety of products that are particularly suitable for cutting tools of non-ferrous metals and non-metallic materials, including the wear parts of various equipment.
PCD-tipped tools are ideal for cutting abrasive and wear-resistant materials, including:
Aluminum & Aluminum Composite Material (ACM)
Carbon Fiber
Composite Panels
Custom Composite Materials
Fiberglass
High-Pressure Laminates (HPL)
Chipboard, Medium-Density Fiberboard (MDF), Particle Board and High-Density Fiberboard (HDF)
With Eagle's experienced team of application engineers, you can discuss your unique projects directly with live support to help guide you through the process of picking the PCD formulation that fits you best.
What About PCBN?
PCBN products got through a very similar manufacturing process, but CBN particles are used in place of diamond, making PCBN ideal for ferrous materials – typically a form of steel – used in cutting, drilling and milling tools.
Both PCD and PCBN show excellent wear characteristics and offer unparalleled performance in terms of thermal hardiness, toughness and stability over the life of the toughest projects.
Ready to experience the power of PCD or PCBN products for yourself?
Call Eagle today at 1-800-417-7617 to get started!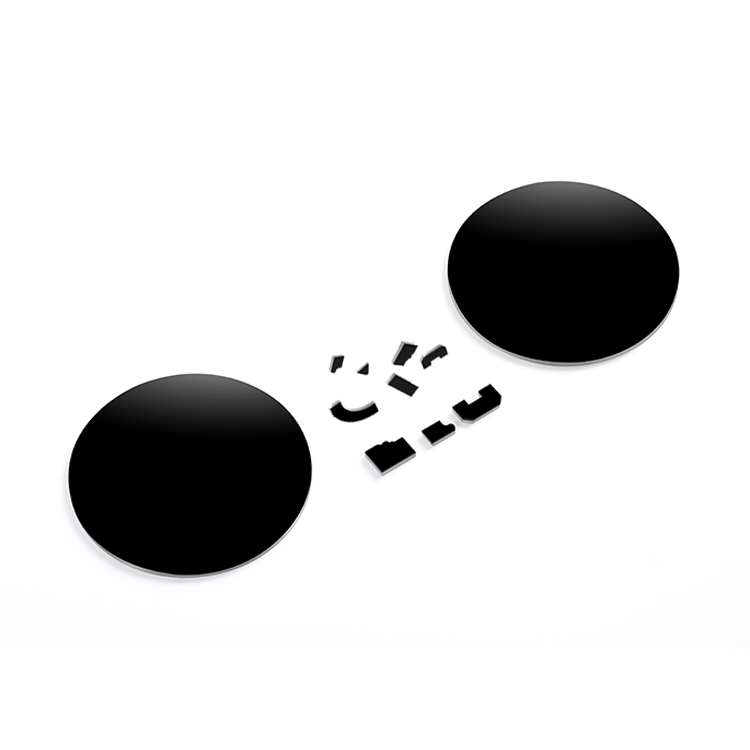 What People Are Saying
"Eagle Superabrasives has always come through for us with competitive pricing and great customer service. If they don't have the exact grinding wheel that we need, they will customize a wheel for our end-user's needs and create a new part number for it. I wish I had discovered Eagle SA years ago."

Andy G.
"Eagle Superabrasives is one of the best suppliers I have ever worked with. Your employees are all great and you always have what I need. Thank you for helping us do what we do."

Bill
"I used the 180 grit wheel yesterday for the first time and I must say that it grinds cooler that any course wheel that I have used ever and it has increased my production by 30%. I am very happy with the wheels, Your attention to detail and customer service is outstanding!"

Brant