PCD/PCBN
We provide an innovative line of Polycrystalline Diamond (PCD) and Polycrystalline Cubic Boron Nitride (PCBN) products.
PCD and PCBN blanks and compacts work great in a broad range of milling, turning and machining applications.
PCD & PCBN blanks can dramatically reduce your machining costs by: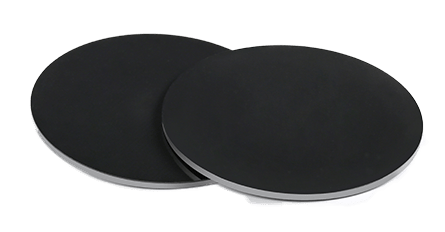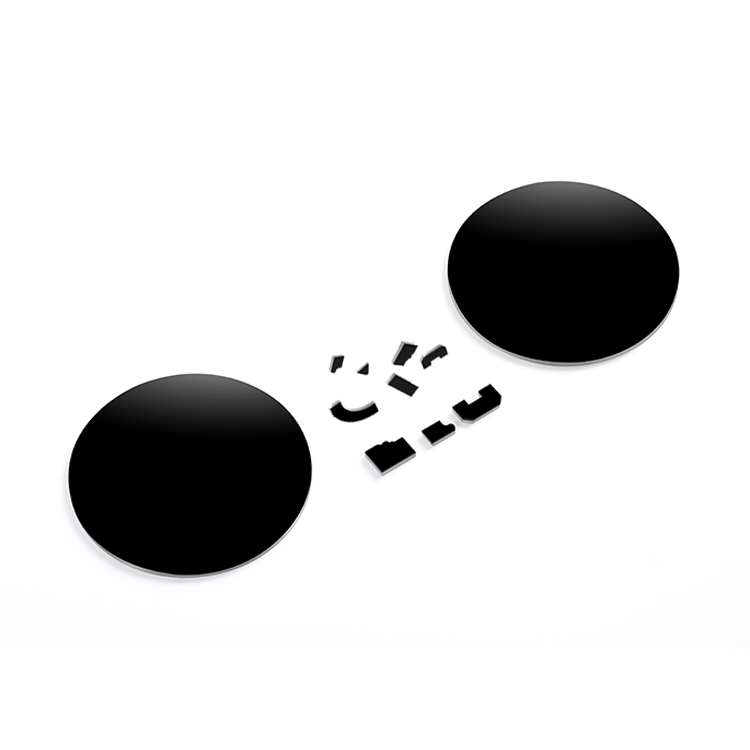 Differences in PCD & PCBN Cutters

PCD:Polycrystalline Diamond Cutters
PCBN- Polycrystalline Cubic Boron Nitride Cutters
PCD is a composite of diamond particles that are sintered under extreme pressure and temperatures to create a variety of products that are particularly suitable for cutting tools of non-ferrous metals and non-metallic materials, including the wear parts of various equipment.
PCD-tipped tools are ideal for cutting abrasive and wear-resistant materials, including:
PCBN products got through a very similar manufacturing process, but CBN particles are used in place of diamond, making PCBN ideal for ferrous materials – typically a form of steel – used in cutting, drilling and milling tools.
Both PCD and PCBN show excellent wear characteristics and offer unparalleled performance in terms of thermal hardiness, toughness and stability over the life of the toughest projects.
Eagle is here to help you beat costly lead times — saving you time and money.
For your custom PCD & PCBN compact needs, we offer same-day shipments to participants of our inventory program with no minimum stocking requirements in most cases.
Eager to learn more about our PCD and PCBN products? Looking to make a change in your overall production and bottom-line?
Contact your Eagle representative today to discover solutions tailor-made to meet the demands of your toughest jobs.
An Industry Leader
With Decades of Experience
Trust the Experts
When you're ready to try the best, trust the experts at Eagle Superabrasives. We offer unparalleled customer support and service.
With an extensive inventory of over 6,000 diamond, CBN and CDX wheels in stock at our North Carolina location, we are capable of shipping 90% of orders same day. Custom orders can be shipped in as little as seven days.
Our experienced staff is dedicated to providing our customers with high-quality products and excellent service. We offer technical support and advice to assist you along the way.
We look forward to meeting all of
your grinding wheel needs.