Woodworking
We take pride in providing grinding solutions for various woodworking applications, ranging from primary saw sharpening to CNC profile grinding and other projects.
Eagle understands that no two companies or machine operators grind their saws and tools the exact same way.
Eagle Superabrasives has dedicated years developing bonds to suit a wide range of grinding styles and demands from carbide to inserts. Whether you are looking for longer wheel life and form retention or a wheel to reduce your cycle times, we have options to help fit your unique needs and maximize your profitability. We offer solutions for saw grinding, profile grinding, Stellite, carbide tools and more.
For Saw Grinding
Eagle SGTEC saw grinding wheels feature a proprietary super-sharp nickel coating applied to the abrasive particle, whether it be diamond or CBN. This coating totally eliminates abrasive prematurely pulling out of the bond, no matter how hard the wheel is pushed.Our SGTEC wheels will last longer than an ordinary saw grinding wheel. Our customers have reported up to three times more wheel life when compared to our competitors.
Eagle's SGTEC bond was designed to eliminate wheel glazing and loading under normal conditions, allowing you to grind faster, longer and produce super-sharp saw tips. Eagle only accepts the highest grades of diamond and CBN for our SGTEC wheels and base our selections on your exact grinding conditions and desired results.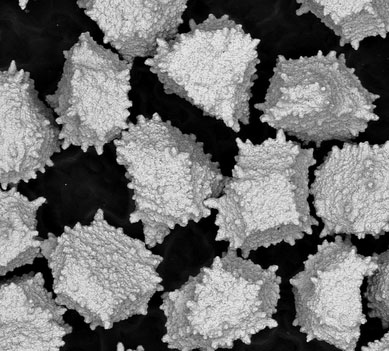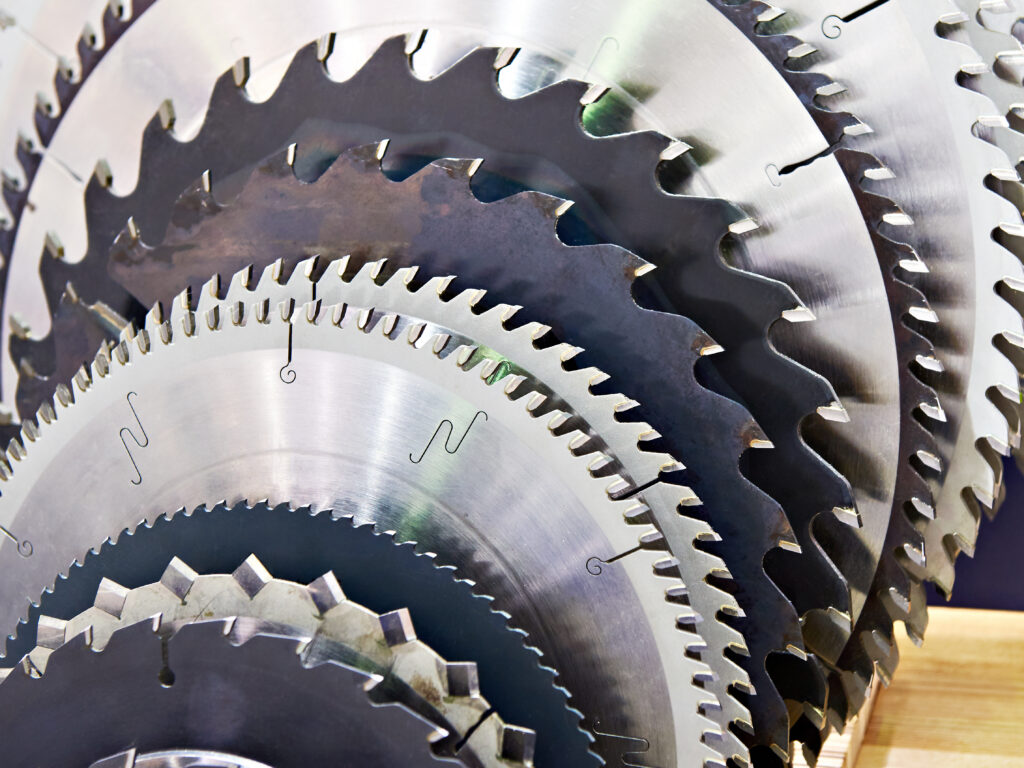 For Stellite
Stellite is a material unlike any other, and Stellite-tipped tools require a superabrasive wheel specifically designed to grind them.
Unlike typical CBN wheels, which notoriously struggle to grind Stellite, Eagle's SharpTEC CBN wheels cut through effortlessly, leaving no burrs or burns on your parts. Additionally, our customers experience a significant increase in their wheel life due to increased cutting efficiency.
What sets our SharpTEC wheels apart? Unlike the rounded CBN particles used in standard formulations, our SharpTEC bond is made with super-sharp CBN particles, allowing the wheel to slice through Stellite without excessive glazing. Complete with our proprietary induced-porosity bond our SharpTEC wheels superior cooling, Our solution offers an unbeatable combination of extremely fast cutting and non-burning high performance for your Stellite-grinding applications.

Don't see what you're searching for? Speak to an application engineer –
No obligations. No fee. Just answers!!