Grinding Wheels
Eagle Superabrasives in a premier supplier of grinding wheels. We use the correct bonds for the job, and can produce wheels on more than six different ore materials. Whether you're looking for a metal bond to cut glass or a tougher wheel to cut through difficult to grind (DTG) materials, our extensive inventory of 6,000 grinding wheel products will be sure to meet your needs. Ninety-percent of orders are on location at our Hickory, NC, headquarters and are ready for same-day shipping. We can even fill custom orders in as little as seven days. Don't settle for subpar Superabrasives; contact the experts at Eagle Superabrasives for all your grinding needs.
Our Grinding Wheels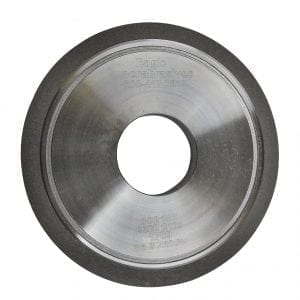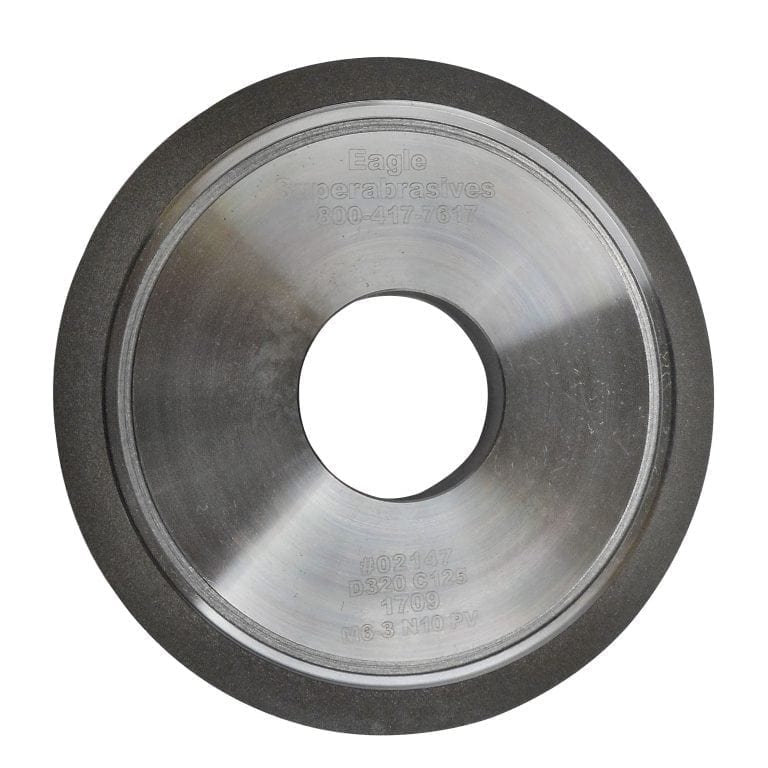 At Eagle Superabrasives, we offer a large variety of high-performance grinding wheels that will meet the rigorous demands of breaking down difficult to grind (DTG) materials. Our product range of grinding wheels include but not limited to, CDX, CBN and Diamond Wheels. Our wheels can be produced on six different core materials and set with our advanced formulated bonds that boost the wheels life. Our diamond wheel, CBN wheel and CDX wheel can be produced with a resin bond, vitrified and hybrid bond. Our metal bonds are typically used on our diamond grinding wheel lineup.
Grinding Wheels under wet or dry application
Our Diamond and CBN grinding wheels are ideal for wet or dry grinding application with no lack of precision, offering clean and quick cuts. With Eagle Superabrasive grinding wheels you obtain high material removal rates and a wheel that maintains its form under the pressure of difficult to grind materials. We recommend any of our grinding wheel products to cut production cost, wheel dressings and increase savings.
Trust the experts
Ready to try the best? Contact the experts at Eagle Superabrasives. Our experienced staff will provide support and advice along the way. With unparalleled customer service, superior products and fast shipping, Eagle Superabrasives is an easy choice for all your grinding needs.