Eagle Superabrasives is a premier supplier of superabrasive supplies in the United States. With an extensive inventory of over 6,000 Diamond, CDX and CBN Wheels in stock, we are able to ship ninety percent of orders same-day! Custom orders can be filled in as little as seven days.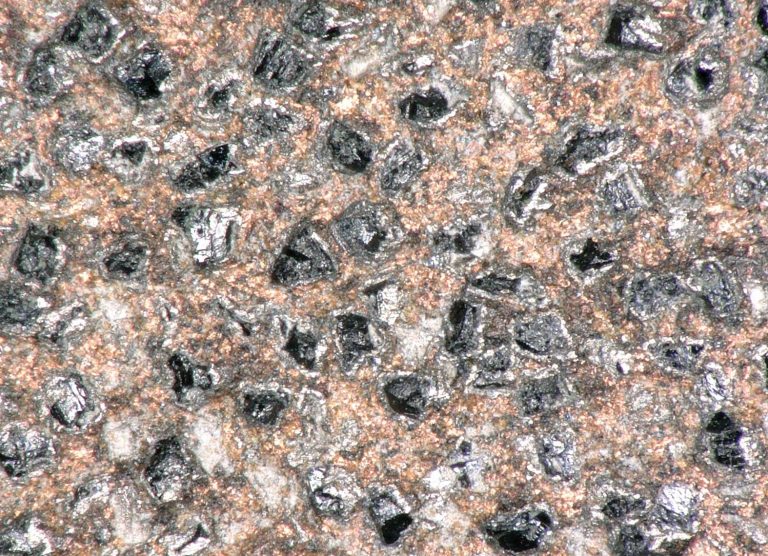 CBN stands for cubic boron nitride. It is an abrasive material that rivals the hardness of diamond and out performs diamond when grinding certain materials. While diamond has held the spotlight for many years as the industries superior choice of superabrasive, CBN wheels are the ultimate wheels for grinding materials such as hardened steel or other ferrous metals.
Effect of CBN Wheels Grit Size on Surface Finish
CBN is great for grinding most grades of steels, but they must have a hardness of 45Rc or above to be ground effectively with CBN.
Hardened stainless steels have been found to be ground effectively and profitably with CBN resin bond wheels.
Unlike diamond, CBN wheels do not react to iron, so ferrous materials are not a problem when using CBN.
Check out all of our CBN wheels here.
Below we have included a chart that displays the standard of grit size and the effect it has on the finishing surfaces.
---
Effect of grit size on surface finish
CBN standard
FEPA Standard of CBN
CBN Rough Grinding

60/80

80/100

B251

B181

CBN Medium Grinding

120/140

140/170

170/200

200/230

B126

B107

B91

B76

CBN Finishing

230/270

270/325

325/400

B64

B54

B46

Super Finishing CBN

500

600

800

1000

1200

1500

B30-40

B22-36

B20-30

B15-25

B10-20

B8-15
Trust the experts
When you're ready to try the best, trust the experts at Eagle Superabrasives. Our friendly and knowledgeable staff will provide you with unparalleled customer service, offering advice and support along the way. Contact us today!