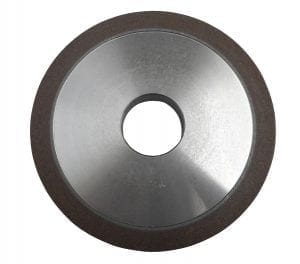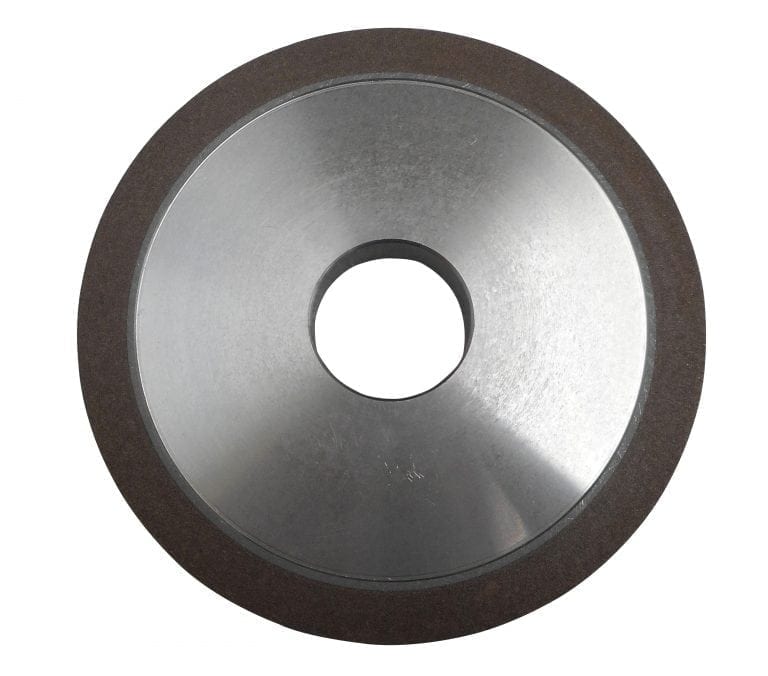 Diamond grinding wheels are renowned for their superior abrasive qualities.
At Eagle Superabrasives, we use our own bonding formulas to securely attach polycrystalline diamond powders to our wheels. You can rest assured that you'll experience the best grinding and precision performance from our products.
While diamonds are an essential part of manufacturing diamond grinding wheels, the bonding agent is a very important contributing player. Our tried and true bonding systems lock in carefully selected diamond powders and coatings. This ensures both a mechanical and chemical bond of the abrasive diamond material to the bond structure and the wheel core.
Therefore, our wheels resist premature diamond pull out. We incorporate heightened rates of absorbency into our wheel structures so coolant can be rapidly delivered to the point of contact. By restricting the possibility of overheating, our wheels are able to resist load up during use.
Our industrial diamonds are securely bonded to our wheels, ensuring you'll be able to grind extremely hard materials with ease. Cut through carbide cutting tips, gemstones and even concrete without breaking a sweat.
Discover the Difference at Eagle Superabrasives
At Eagle Superabrasives, we're in the business of creating high-performance diamond and CBN grinding wheels. As one of the United States' premiere superabrasive manufacturers and suppliers, we take great care in our work. We are proud to offer a complete range of grinding wheels for a variety of industries.
In addition to fluting and gashing wheels for endmill production, we also supply wheels for the round tool industry, industrial knife grinding, paper converting, semi-conductor slicing and dicing, the automotive and aerospace industries, and so much more! We use advanced bonding systems and formulations to ensure our wheels stand the test of time. And with over six different core materials to work with, we can create the right wheel for any project.
We stock an extensive inventory of over 6,000 ready-to-ship wheels in our North Carolina headquarters. We can also manufacture and ship custom orders in as little as seven days.
For all your diamond grinding wheel needs, trust the professionals at Eagle Superabrasives. Contact us today to see how Eagle can change the landscape of your grinding operations!