High Performance CBN Grinding Wheels
When you need a grinding wheel that does the job, the CBN grinding wheel does the job. Diamond wheels are good — to a point. Diamond wheels won't stand the heat as CBN wheels can. CBN grinds at a lower temperature for longer periods of time. These wheels will last much longer than diamond.
Trust the experts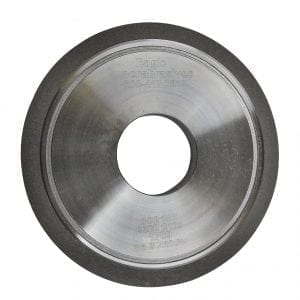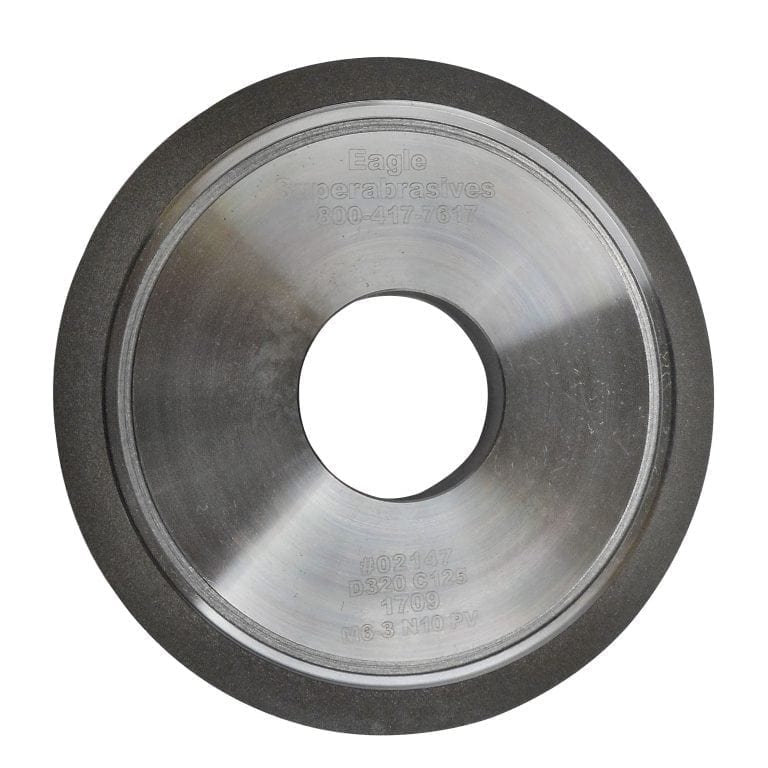 Eagle Superabrasives is one of the USA's premier Superabrasive suppliers. We offer a complete range of CBN grinding Wheels, Diamond Wheels and CDX Wheels covering a wide range of industries. Ninety percent of our orders are on location in Hickory, NC, and are available for same day shipping. We can even fulfill custom orders in as little as seven days.
cBN stands for cubic boron nitride. cBN is an abrasive material that is great for grinding difficult to grind (DTG) materials. The only thing harder than it, is diamond. CBN grinding wheels are extremely useful and beneficial to surfaces that need to be precise and make clean cuts. Compared to conventional grinding wheel composed of aluminum oxide abrasives, CBN grains boast twice the hardness, 55 times higher thermal conductivity and four times higher abrasive resistance. Because CBN is made up of boron nitride instead of carbon, CBN grinding wheels are ideal for grinding super-alloys. When cutting alloys with a diamond Superabrasive, the carbon atoms break down due to the steel extracting them, causing an erosion in the wheel. CBN Wheels allow little to no thermal damage on surfaces due to the cool cutting performance. Along with no burns from its high thermal conductivity, there are few sparks ever produced. Choosing a CBN grinding wheel over conventional grinding wheels is key to increased grinding productivity and increased wheel life. If you would like to read more about CBN Wheels click here.
For questions about choosing a CBN Wheel or another grinding wheel product, contact the experts at Eagle Superabrasives. With an expert staff, you can expect unparalleled customer support and service, give us a call. Our experienced staff is dedicated to providing our customers with high quality products and unequaled service. We offer experienced technical support and advice to assist you along the way.
We look forward to meeting all of your grinding wheel needs