If you're in the market for borazon grinding wheels, Eagle Superabrasives has what you're looking for. With an extensive inventory of over 6,000 borazon, CDX and diamond wheels in stock, we can ship ninety-percent of orders same-day. We can even ship custom orders in as little as seven days. If you're looking for high-quality abrasive products and superior customer service, Eagle Superabrasives is your one-stop shop.
Borazon Grinding Wheels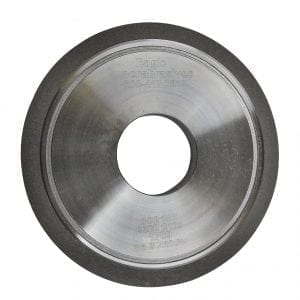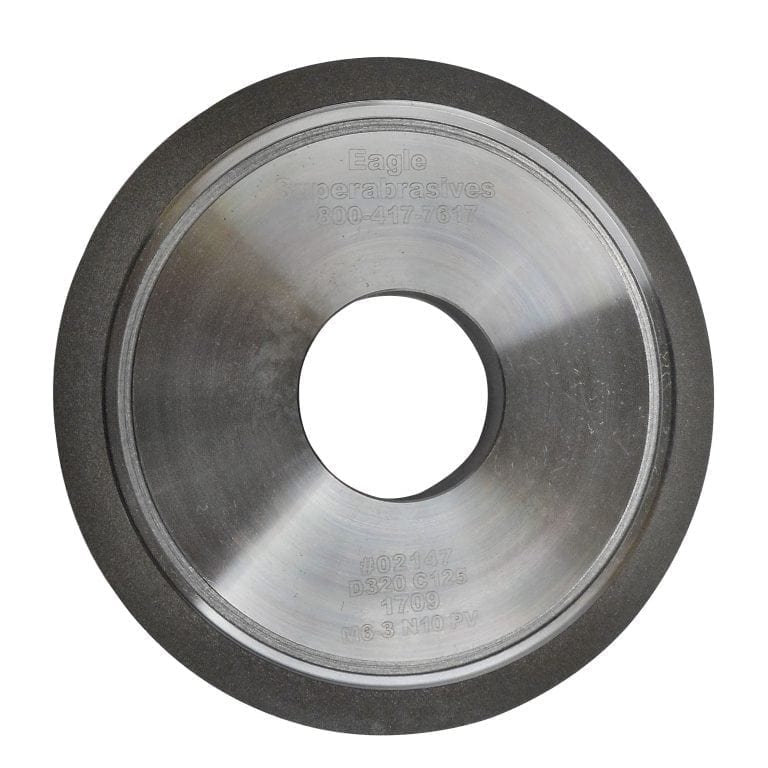 Eagle Superabrasives offers Borazon Grinding Wheels that are suited for a number of uses such as cutting tools, knives, blades and many others. Before the finding of borazon, diamond was the best Superabrasive to use in the grinding wheel industry. Diamond may be the hardest naturally occurring element, it does have its limitations such as thermal conductivity and losing its strength when grinding high speed steel. The creation of borazon is recognized as one of the best technological advancements for grinding hardened ferrous materials. The crystal structure of borazon CBN is only second to hardness to that of diamond. So what makes it one of the greatest advancements in the grinding industry? Borazon is great at grinding high-speed steel because it doesn't lose carbon atoms like diamonds do. It also has an extremely high thermal conductivity rating meaning that it won't breakdown under intense heat.
Eagle Superabrasives recommends using Borazon Grinding wheels when working with high-speed alloys or while grinding under high-pressure conditions. While Borazon grinding wheels are great, they do have one pitfall, the bond type. Typically a borazon grinding wheel loses its performance when the bond between the cBN and the resin bond ruptures, this happens during extreme heat and use. However, our Borazon Grinding Wheels come with superior bonding systems that were designed by our chemist and engineers to battle these common performance issues. If you would like to read more about Borazon Wheels click here.
Trust the experts
When you're ready to try the best trust the experts at Eagle Superabrasives. Our experienced staff will provide support and advice along the way. With unparalleled customer service, superior products and fast shipping, Eagle Superabrasives is an easy choice for all your grinding needs. Contact us today to place an order!