It can be hard to choose the right wheel, but Eagle Superabrasives is here to help.
Here are a few things to consider as you choose your CBN grinding wheel:
What type of wheel should I buy?
You'll want to consider a few things when selecting the best CBN grinding wheel for your application:
What type of bond does my CBN wheel need?
What will I be using the CBN wheel for?
What will I be making with the CBN wheel?
What size CBN wheel will I need?
At Eagle, we pride ourselves in helping you find the answers to these questions to help guarantee that your wheel is tailored to your unique needs.
What are the different types of bonds?
A Resin bond is the most common bond system used. It offers good elasticity, superior surface finish, and has highly efficient grinding performance.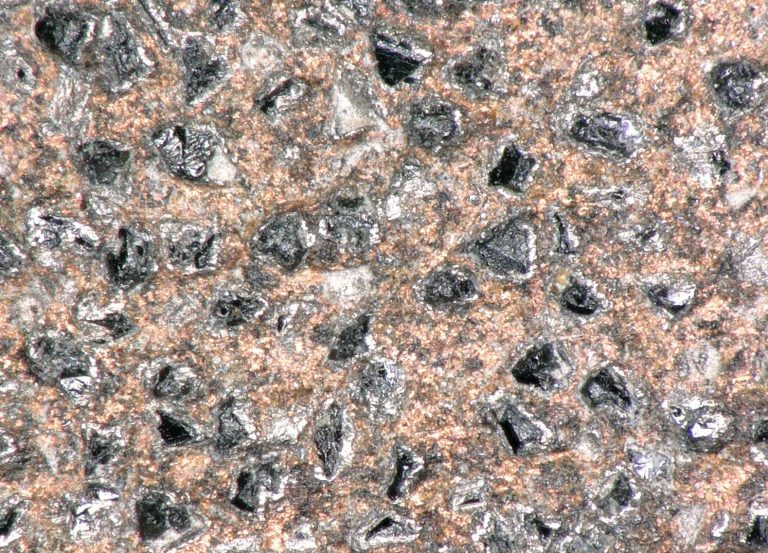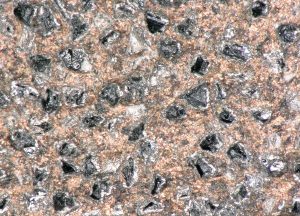 We recommend the Hybrid bond for the operators trying to meet the high demands of endmill manufacturing on CNC machines.  This bond has a lower spindle load, excellent thermal stability, reduced tool deflection, longer spindle life, and less heat transfer than resin bond wheels.
These bonds are suitable for a wide variety of grinding applications, and Eagle manufactures these bonds and many others.
Which wheel will last the longest?
All Eagle wheels are made to last a very long time. We specialize in engineering wheels designed to provide excellent wheel life without sacrificing the ability to grind aggressively, as long as you take care of it properly.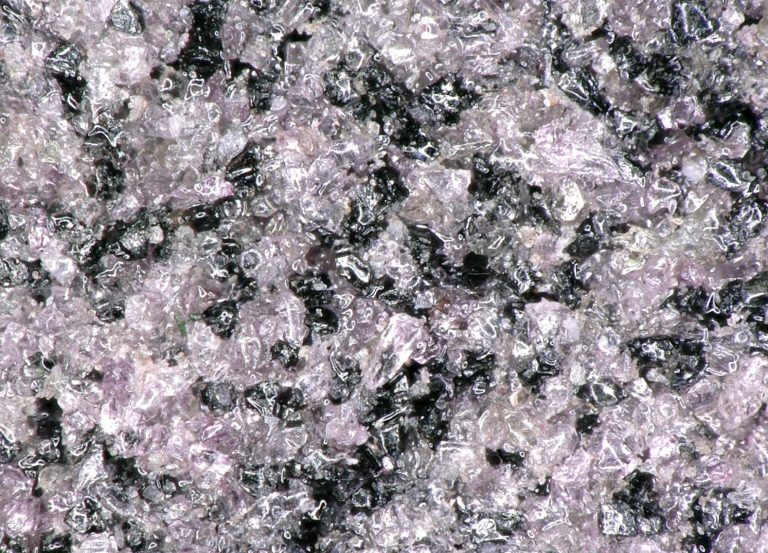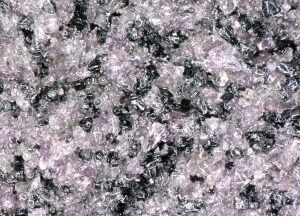 Why should I use CBN wheels and not diamond grinding wheels?
CBN, cubic boron nitride, is a man-made material that rivals the strength of diamond. The boron atoms replace the carbon atoms that make up the structure of diamonds. By replacing the carbon atoms with boron, CBN wheels are able to grind ferrous materials with ease. CBN is ideally suited for any hardened steels due to minimal heat up.
Who are Eagle Superabrasives?
Eagle Superabrasives, Inc. is  an American manufacturer and supplier of superabrasive grinding wheels headquartered in Hickory, North Carolina. We boast an extensive inventory of over 6,000 CBN, CDX, and diamond wheels in stock. Stock wheels are regularly shipped same day. Custom wheels that need extra grit, diameter, or any number of other deviations can be developed and shipped in as little as seven days!
When you're ready to try the best, trust the experts at Eagle Superabrasives. Our staff is ready to answer any questions that you may have when it comes to choosing a grinding wheel and understanding what wheel will meet your needs and exceed your expectations.
CONTACT US TODAY to speak about how CBN grinding wheels may help with your grinding applications!