As you consider your CBN grinding wheel, take a look at the benefits each CBN bond type has to offer: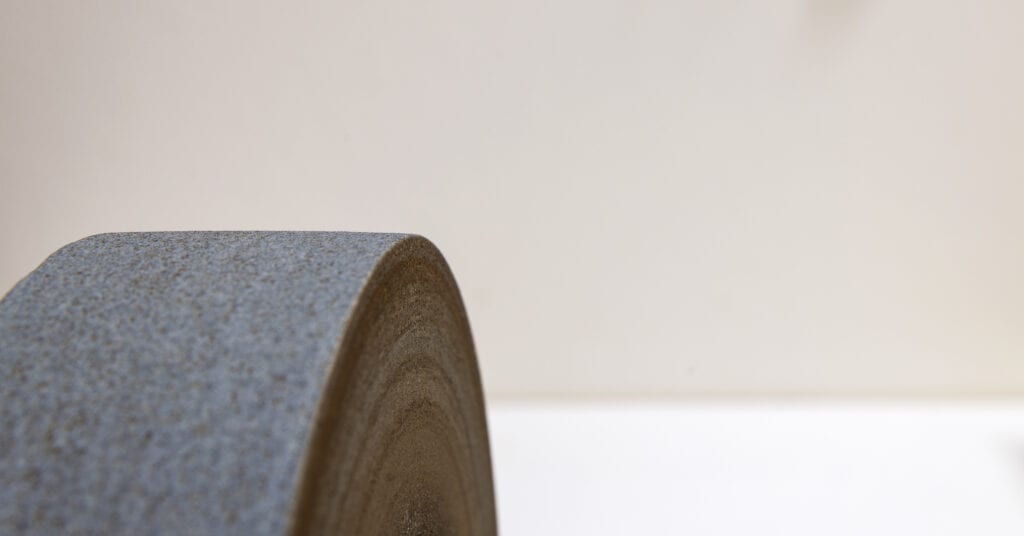 The Hybrid Bond
This wheel has a hugely reduced recycle times, with material rates of up to 10 times that of any resin bond product. It can have a max diameter of 10", thus making it a strong candidate against all other wheels on the market.
Hybrid bonds are a good option for "lights-out" manufacturing of Ferrous based steel end mills, drills and reamers.
The Resin Bond
Resin bond is the most commonly used bond used to grind steel, stellite, hardened alloy, and superalloys. It offers good elasticity, superior surface finish, and highly efficient grinding performance at a very cost-effective price. There are two Resins available: Phenolic and Polyimide.
Phenolic Resin is typically used for wet or dry grinding, off-hand grinding, centerless grinding, and general-purpose tool room use.
Polyimide Resin offers greater stock removal, better form holding, higher temperature tolerance, and minimal wear over Phenolic Resin.
Manufacturing capabilities of up to 27" diameter
The Vitrified Bond
Vitrified bond wheels are extremely aggressive and free cutting and provide excellent tool life. They require less dressing and offer longer truing intervals than resin bond wheels. They are cool cutting and are suitable for "lights-out" high production grinding in manufacturing environments. When you need a tough wheel used for cutting, grinding, or removing, this is your tool.
Minimum Diameter 3/16in / Max Diameter 40in(segmented)
What is a CBN Grinding Wheel?
CBN stands for Cubic Boron Nitride. It is a man-made material that rivals the hardness of the diamond. CBN Grinding Wheels are used for sharpening and grinding of difficult to grind materials (DTG). They are built and designed for wet or dry precision grinding applications on the hardest materials. With Eagle Superabrasives Grinding Wheels you get high materials removal rates, superior form holding with a longer wheel life. Our wheels offer long wheel life due to our proprietary bonds that are built in house by our team of chemist and engineers.
Who is Eagle Superabrasives Inc?
Eagle Superabrasives Inc. is headquartered in Hickory, North Carolina, and is an American manufacturer and supplier of superabrasives of the United States. We boast of an extensive inventory of over 6,000 CBN, CDX, and Diamond Wheels in stock. Wheels that are in stock are capable of being shipped the same day. Custom orders can be designed, manufactured and shipped in as little as seven days!