Resin Bond CBN Wheels
If you're in the market for  Resin Bonded CBN wheels, the experts at Eagle Superabrasives have what you're looking for. Our CBN grinding wheels are designed with an advanced bonding system ensuring that your wheels last longer than competitors. With an extensive inventory of over 6,000 diamond, CBN and CDX wheels at our Hickory, NC location, we can usually ship ninety-percent of orders same day. Custom orders can be shipped in as little as seven days.
Resin Bond CBN Wheels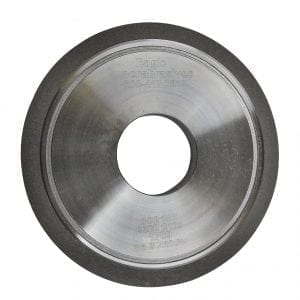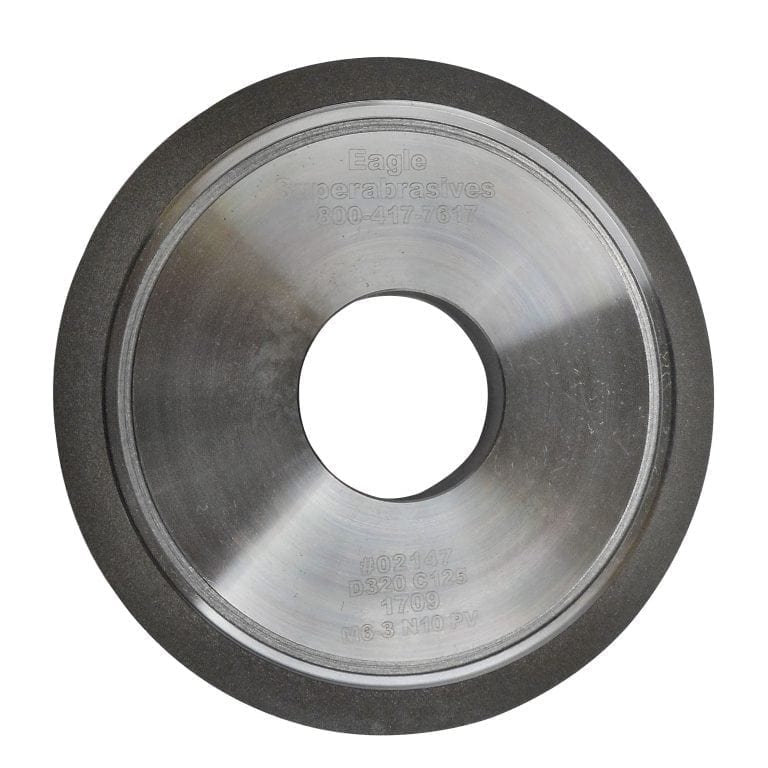 Working with difficult to grind (DTG) materials can be extremely harsh to grinding wheels. CBN wheels do an amazing job at removing materials and offering precise clean cuts. However, a CBN wheel is only as good as its bond. A CBN wheel is such a superior Superabrasive product that the only factor impacting the lifespan of the wheel is the bond hardness. The bond is designed to break down over time allowing the worn Superabrasive (CBN) to escape from the bond. That is why we use specialty resin bond cbn wheel with our in-house advanced formulations.
Two types of Resin Bond CBN Wheels
We offer two resin bond cbn wheels: phenolic resins and polyimide resins. The phenolic resin bond is usually used during wet or dry grinding, off-hand grinding, centerless grinding and general tool grinding use. On the other hand however, Polyimide resin bond CBN wheels offer superior performance over phenolic resin bonds. The phenolic resin bond drastically increases the wheels ability to hold form and has a higher temperature tolerance due to the thermal properties of the resin. We can manufacture each type of resin bond CBN wheels up to 30" diameter. If you would like to take a look at our resin bond CBN wheel selection, click here.
Trust the experts
When you're ready to try the best, trust the experts at Eagle Superabrasives. Our experienced staff will provide you with superior customer support and service. They will deliver prompt, insightful technical support and advice on any product you purchase. If you would like to read more about our CBN Wheels, click here.
Contact us today to request a quote or place an order!