CBN Wheels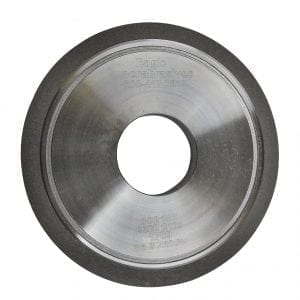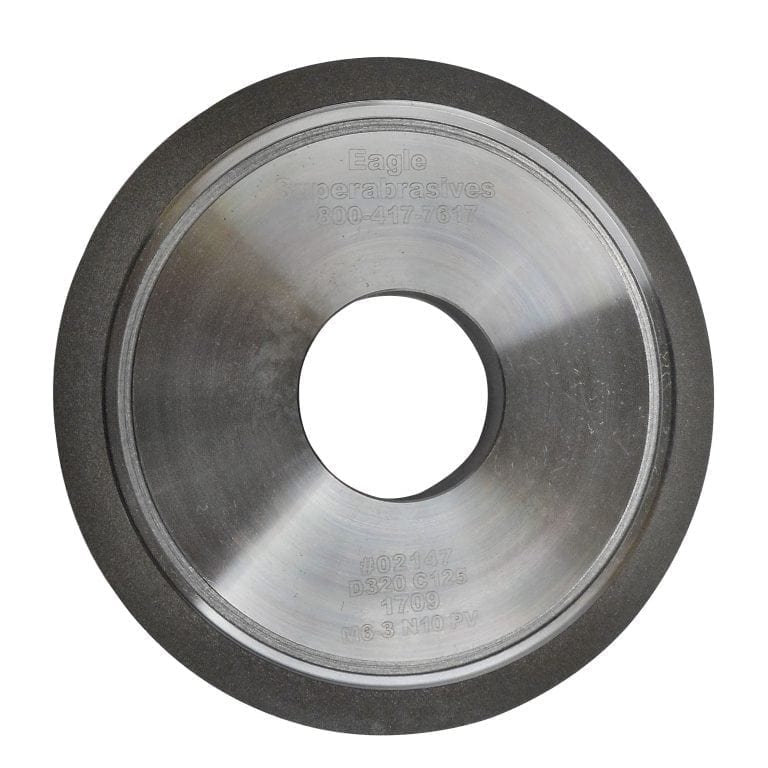 Eagle Superabrasives is a premier supplier of CBN grinding wheels. We use the correct bonds for the job, and can produce wheels on more than six different core materials. If you're looking for a CBN wheel to work with difficult-to-grind ferrous materials, our extensive inventory of 6,000 grinding wheel products will be sure to meet your needs.
90% of orders are on location at our Hickory, NC, headquarters and are ready for same-day shipping. We can even fill custom orders in as little as seven days.
Don't settle for subpar superabrasives. Contact the experts at Eagle Superabrasives for all your grinding needs.
Industry-Leading CBN Wheels
It's often said that diamond is the hardest material available to work with in the grinding industry and while that is true, but that only rings true under certain operating conditions. CBN, cubic boron nitride, is a man-made material with superior thermal stability and chemical makeup compared to diamond,  allowing it to maintain its hardness under much higher temperatures than diamond.
At around 700° Celsius, diamond suffers a massive loss of hardness.  CBN, on the other hand, remains unchanged at over 1,000° Celsius. This quality makes CBN superabrasives the ideal product for the ferrous tool industry.
Since diamond is pure carbon that is formed under pressure, it is not ideal for grinding steel and other ferrous materials. The high thermal temperatures that are caused while grinding cause the steel to take in the carbon atoms from the diamond wheel and result in eroding the diamond grit.
CBN is not made up of carbon, just boron and nitride, making it the ideal superabrasive for grinding steel, Stellite and nickel-based alloys. If you would like to read more about CBN wheels, CLICK HERE.
Trust the Experts
Ready to work with the best? CONTACT THE EXPERTS at Eagle Superabrasives. Our experienced staff will provide support and advice along the way.
With unparalleled customer service, superior products and fast shipping, Eagle Superabrasives is an easy choice for all your grinding needs.