CBN Grinding Wheels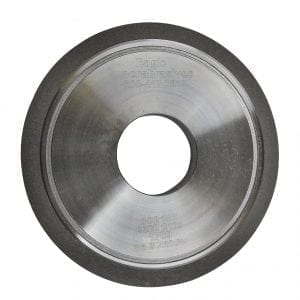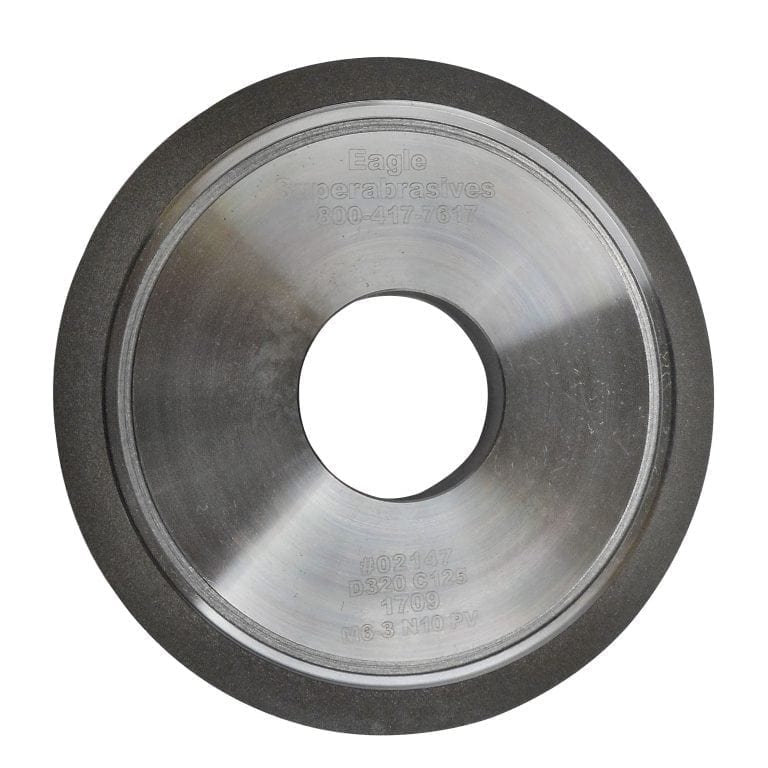 Eagle Superabrasives located in Hickory, NC and boasts an extensive inventory of over 6,000 diamond, CDX and CBN grinding wheels. We can ship 90% of orders same day, we can even fill custom orders in as little as seven days. Don't settle for subpar Superabrasives; contact the industry leading experts at Eagle Superabrasives for all your grinding needs.
What are CBN Grinding Wheels?
Diamond grinding wheels have always been thought to have superior performance over any grinding wheel in the industry. Diamond grinding wheels are great for carbide, glass and ceramics, but they don't handle heat well when it comes to sharpening the hardened steels that are used in tools. CBN grinding wheels have taken over in this part of the grinding industry. CBN is a man-made material that rivals the hardness and durability of diamond. CBN is named for its cubic form of boron nitride (cBN). The CBN crystals are joined together from equal parts of boron and nitrogen. We all know that working with difficult to grind (DTG) materials causes a rapid breakdown on most wheels due to the heat that is generated. CBN grinding wheels are the solution to such a problem. The cBN particles can withstand temperatures of 1800 degrees Celsius.
CBN grinding wheels can grind hard metals, cast irons and nickel-base Superalloys far faster than other abrasives. While diamond wheels may have a difficult time grinding steel at high temperatures, CBN grinding wheels are the preferred method when grinding DTG materials.
Trust the experts
Our expertise at Eagle Superabrasives has led us to develop an advanced bonding system that ensures our CBN grinding wheels last longer and cut cooler to boost your productivity and save you money and time.
If you would like to read more about CBN Wheels click here. For high quality products delivered with superior customer service, contact the experts at Eagle Superabrasives. Whether you're in the market for CBN grinding wheels or need advice along the way when shopping for a grinding wheel that fits your business needs, Eagle Superabrasives is the solution.