CBN Grinding Wheel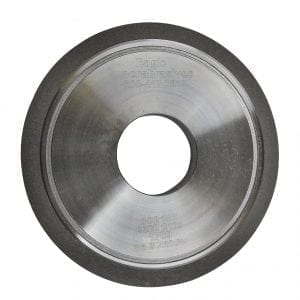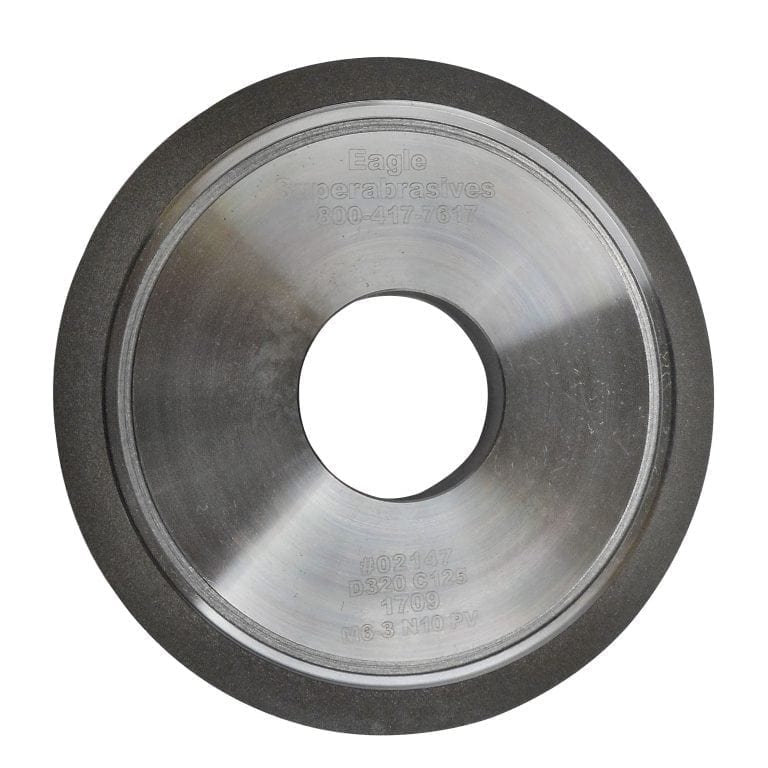 Located in Hickory, NC, Eagle Superabrasives is an industry leading supplier of CBN grinding wheel and diamond wheel products. Boasting an extensive inventory of over 6,000 diamond, CDX and CBN wheels we are able to ship ninety-percent of our orders same-day. We can even fill custom orders in as little as seven days. Don't settle for subpar Superabrasives; contact the experts at Eagle Superabrasives for all your grinding needs.
Harnessing the power of cBN
The CBN Grinding Wheel gets its name from the cubic form of boron nitride. Rivaling synthetic diamond as the hardest material, cBN is far more effective in the ferrous metals grinding industry. To achieve such a feat, desirable traits of a high-performance Superabrasive requires tremendous hardness, strength, thermal and chemical resistance as well abrasion resistance. Synthetic diamonds typically do not do well under intense thermal heat (generated from grinding), resulting in cBN quickly replacing diamond Superabrasives. Using a CBN grinding wheel to work on difficult to grind (DTG) materials allowing our customers to cut down production time as well as saving money.
CBN Grinding Wheel Performance
cBN being a tough Superabrasive, doesn't typically break down from the surface material. Instead the breakdown of the bonding agent occurs resulting in the cBN being removed from the core then exposing other cBN particles. To improve the life of the wheel, we recommend grinding with coolant. Our advanced bonding systems and formulas used on our CBN grinding wheels ensure that our wheels stay strong and last longer than competitors. If you would like to read more about CBN Wheels click here.
Bond Selection
We offer a variety of bonds for our CBN grinding wheel in the following types: Polyamide, Phenolic, Metal and Hybrid. The bond types can be applied to six different core materials resulting in a custom fit for your needs.
Trust the experts
Ready to try the best? Contact the experts at Eagle Superabrasives. Our experienced staff will provide support and advice along the way. With unparalleled customer service, superior products and fast shipping, Eagle Superabrasives is an easy choice for all your grinding needs.