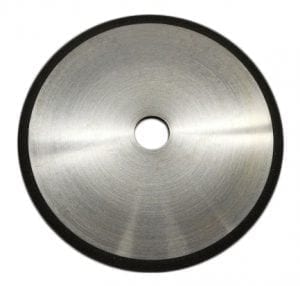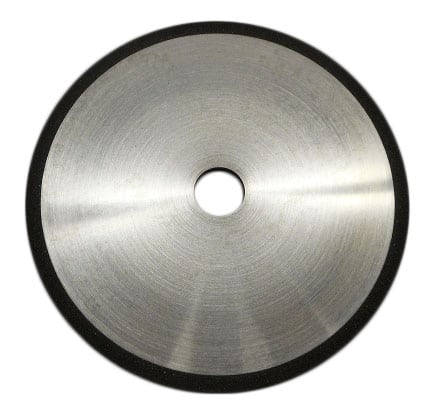 If you're in the market for a Borazon grinding wheel, the experts at Eagle Superabrasives have what you're looking for. We use the correct bonds for the job, and can produce wheels on more than six different core materials. If you're looking for high-quality abrasive products and superior customer service, Eagle Superabrasives is your one-stop shop.
A Borazon grinding wheel is designed for precision grinding and shaping of hard materials. The wheel can be used in both wet and dry applications. The Borazon crystal is one of the hardest materials on earth, rivaling even the diamond. The crystal forms when equal parts of boron and nitrogen are heated together at temperatures exceeding 1800 degrees Celsius. It can be brown, black or gold depending on its chemical makeup.
In addition to a Borazon grinding wheel, the crystal is used in a variety of applications. The hard substance is ideal for creating cutting tools, shears and knives, compressor parts, engine components, surgical knives and cylinder liners. From automotive to aerospace industries, Borazon is a versatile product.
A CBN-coated Borazon grinding wheel is most often used in the machining of hard metals, super alloys and cast iron.  Furthermore, it's superior abrasive qualities remove more material at a higher degree of precision and accuracy.
Quality Products, Superior Service
The Borazon grinding wheel is such a superior abrasive product that the only factor affecting the life of the product is the bond. The breakdown of the bonding layer will cause a subsequent separation from the metal core. But the advance bonding system and formulations used at Eagle Superabrasives will ensure that your Borazon grinding wheels lasts longer to increase your productivity and save you money.
With over 6,000 grinding wheels at our Hickory, NC location, we can usually ship 90% of our products the same day. In addition, our experienced staff will provide you with superior customer support and service. They will  deliver prompt, insightful technical support and advice on any product you purchase.
For high quality products delivered with superior customer service, contact Eagle Superabrasives today.