Aerospace Industry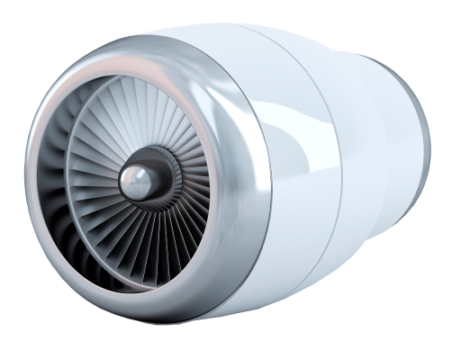 Aerospace manufacturers use a variety of advanced metals, composites and super-alloys to build safe and efficient aircrafts. Due to the narrow tolerances required and the difficulty of grinding these materials, conventional methods are not used to manufacture aerospace parts.
Diamond and CBN (Cubic Boron Nitride) wheels are an excellent choice for grinding and finishing aerospace materials to complex geometries required to make parts like turbine blades. Superabrasives deliver superior results in operations that require cleaner cuts, higher feed rates, longer wheel life and shorter cycle times.
How the Aerospace Industry Utilizes Superabrasive Wheels
Turbine blades require complex profiles that only specialized superabrasives can repeatedly produce.
Our CBN wheels are ideal for machining vane and blade components inside turbines, providing the precision needed to consistently achieve geometric accuracy and surface finish requirements.
Vitrified, resin, electroplated, metal and hybrid diamond and CBN wheels help major aerospace manufacturers grind nickel alloy components, composite fan blades, and ceramic matrix composites. These wheels are perfect for feathering, shaping, and contouring operations.
From roughing to polishing, and the steps in between, our grinding and cutting systems enable aerospace manufacturers to achieve optimal results efficiently.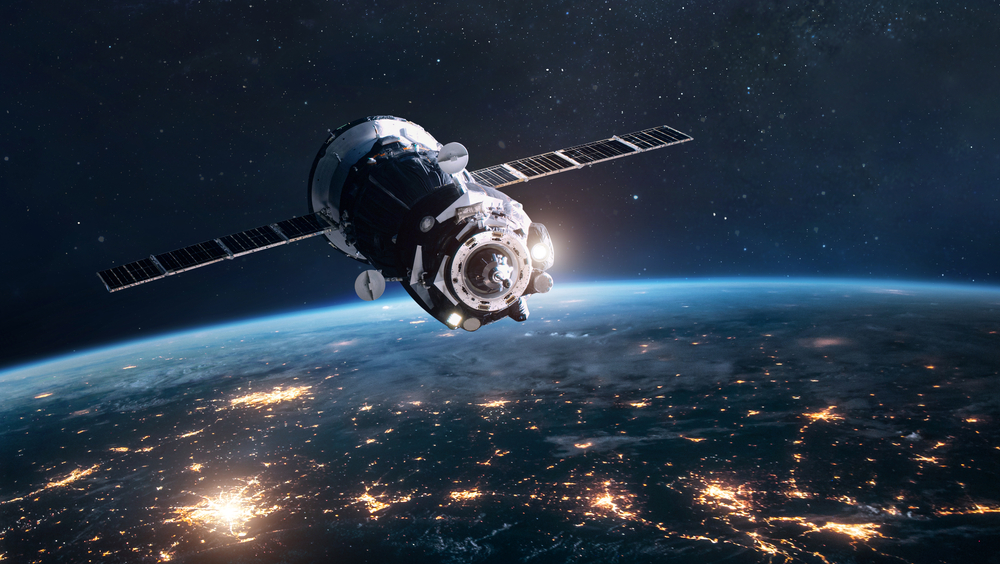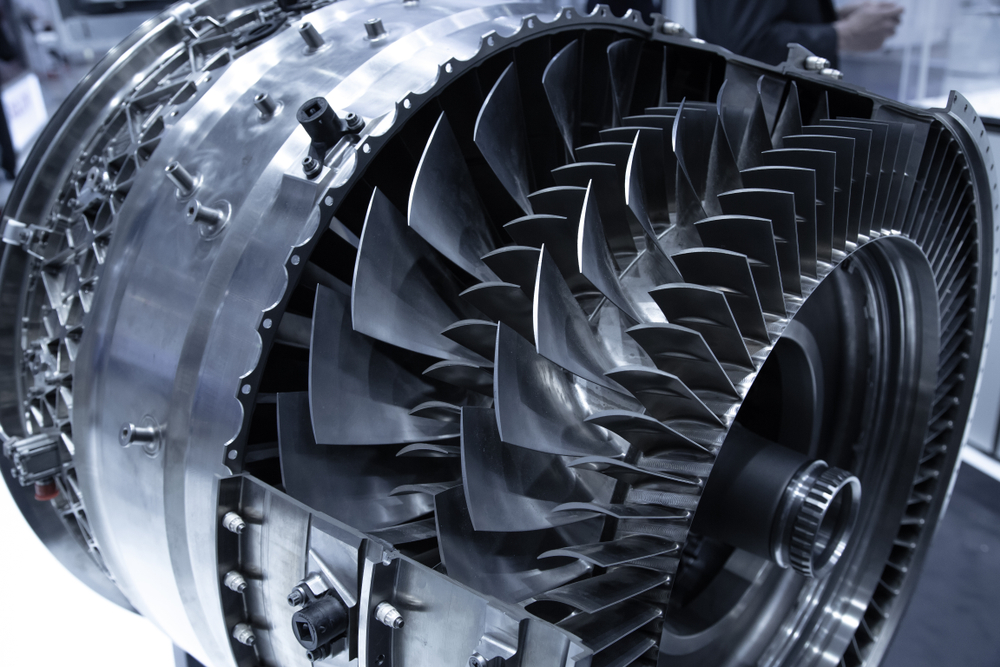 Why Use Diamond Wheels?
The high quality and precision of diamond wheels make them ideal for grinding, cutting and finishing a wide variety of parts and materials, including but not limited to:
Interior Panels
Airframe Materials
Fiberglass Laminates
Carbon Fiber-Reinforced Parts, e.g. Polymer Sheets, Brake Rotors and Pads
Glass Parts, e.g. Windshields and Side Windows
Phenolic Resin Panels
GRP Plastics
Technical Ceramics
Aerospace manufacturing requires top-of-the-line grinding solutions.  At Eagle, it is our passion to provide these solutions to our clients.
What About Eagle?
Eagle is committed to providing the highest quality wheels available to aerospace manufacturers to help grind their most demanding projects.
Our wheels help create precise profiles for a variety of materials, all while increasing throughput and decreasing cycle times. For tool makers, the supreme form-holding capabilities of our wheels means less time truing wheels and more time grinding parts.
These qualities together lead to a smooth-running production that is regularly achieving exceptional precision while maintaining an optimal balance between volume and cost.
Looking to maximize your production rates? Call Eagle Superabrasives today to speak with one of our experienced professionals!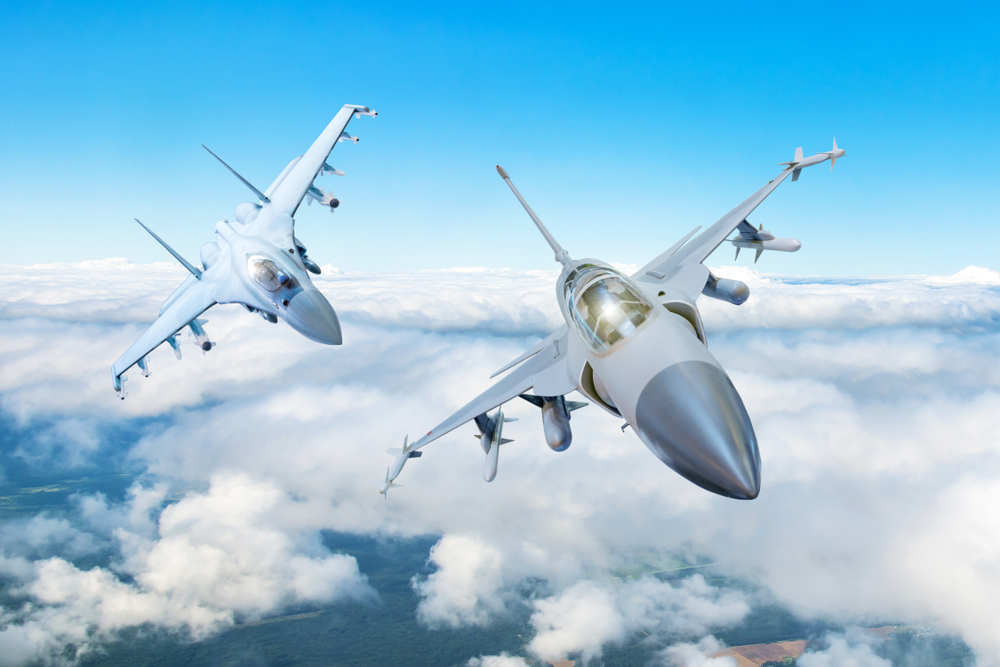 Are You ....
Grinding HVOF/Hardfacing
DP-1 Bond Wheels
Bond Diamond Wheels from Eagle Superabrasives grind virtually indestructible HVOF coatings with three times the wheel life of our competitors.
The DP-1 Bond is the perfect choice for customers searching for:
• Exceptional wheel life and performance under extreme stress
• Rapid stock removal with a smooth finish
• Elite performance for your toughest grinding applications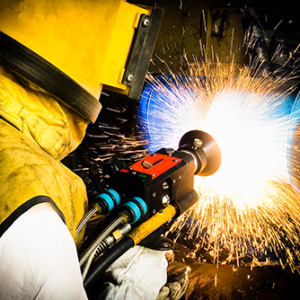 Grinding Round Tools
Pro Flute Aero Wheels
Formulated with Eagle Superabrasives' proprietary hybrid porosity technology, the Pro Flute Aero Bond utilizes pores in the bond to help keep the wheel cool, all while maximizing edge retention and cutting faster.
A combination of Eagle's aggressive-cutting Aero Max and form-holding Pro Flute bonds, the Pro Flute Aero was developed with the intention of grinding tools with 5/8" or smaller diameters.
Round tool manufacturers looking for the best in production, efficiency, and price per part should try a Pro Flute Aero wheel today.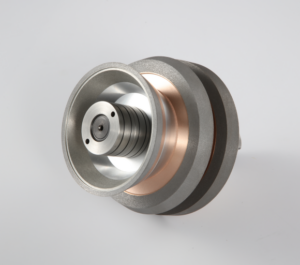 Grinding Burr-Free Tools
ETEC Wheels (Electro Chemical Grinding)
All Eagle Superabrasives' electrochemical grinding (ECG) wheels feature our propritary E-TEC bond formulation.
E-TEC is designed to provide upgraded performance through higher conductivity, allowing for consistent burr-free cuts.
While cutting 3.5mm stainless tubing, Eagle's E-TEC wheel achieved 24% longer life than our competition in side-by-side testing.
With E-TEC grinding wheels, you can expect:
• Guaranteed burr-free cutting
• Wheels that are consistently conductive
• Durability, wear resistance, and longer-lasting copper & nickel coatings
• More than twice the abrasive depth of our competitors for maximum wheel life – E-TEC offers a 5/8" standard depth for all ECG cutoff wheels, blowing away the industry standard of 1/4"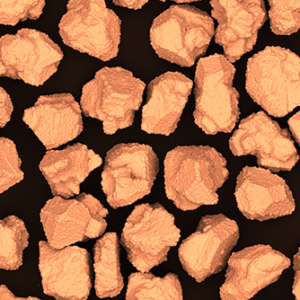 Grinding Composites
Perma-Plate Electroplated Wheels
Time and time again, users of electroplated wheels have struggled with the issue of the plating peeling off of the core.
With Eagle Superabrasives' Perma-Plate Guarantee, there is no need to struggle with peeling wheels any longer.
Our electroplated wheels are made with our multi-layer system, in which a very durable nickel coating chemically attaches the diamond or CBN abrasive grains to the core and keeps them there.
In addition, Eagle's Perma-Plate wheels utilize a secondary Nickel Matrix Encapsulation Layer, creating even tighter adhesion of the abrasive particles to the wheel cores.
On average, our customers see a 34% increase in wheel life due to this unique process.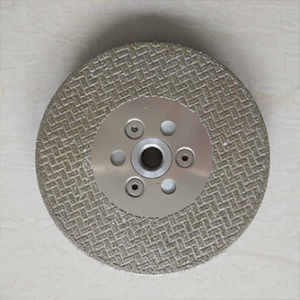 Grinding Ceramics
MultiTEC Wheels
When a grinding application is simply too abrasive or demanding for standard resin bond wheels, Eagle Superabrasives has you covered with our MultiTEC line of metal bond diamond & CBN wheels.
We utilize a proprietary titanium coating that is physically and chemically bonded to the abrasive particles contained within our metal bonds.
For the actual bonding process, we have added an additional processing step to the traditional three-step manufacturing process, resulting in the true amalgamation of the metal alloys and abrasive particles into one consistent, cohesive block.
These advancements have launched Eagle's MultiTEC wheels into the top spot in the market when it comes to wheel strength and durability.
These wheels can be designed, manufactured and shipped within four weeks and are backed with Eagle's titanium-clad performance guarantee.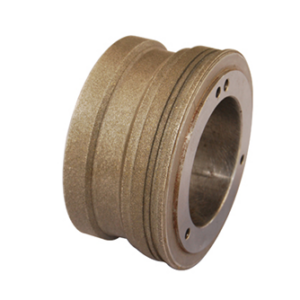 Cutting or Notching
CutMax Cutoff Wheels
Tired of "commodity" cut-off wheels? Feel like you are not getting enough bang for your buck?
Eagle Superabrasives' CutMax cut-off wheels add versatility to your grinding operation.
With three specialized bond options, CutMax wheels give you the choice to cut faster or last longer:
• CutMax – Our standard, most versatile cut-off bond; ideal for a wide variety of cutting applications
• CutMax Green – Our fastest cutting, most aggressive cut-off bond; ideal when cutting without coolant and when getting the job done as quickly as possible is the top priority
• CutMax CNC – Specifically formulated to run on CNC machines with flood coolant, this cut-off bond is formulated to extend your wheel life and hold its edge longer than typical cut-off wheels
All CutMax wheels are made with the most friable diamond on the market, allowing for fast cutting action while maintaining cooler temperatures.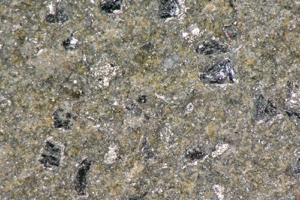 What People Are Saying
"Eagle Superabrasives has always come through for us with competitive pricing and great customer service. If they don't have the exact grinding wheel that we need, they will customize a wheel for our end-user's needs and create a new part number for it. I wish I had discovered Eagle SA years ago."

Andy G.
"Eagle Superabrasives is one of the best suppliers I have ever worked with. Your employees are all great and you always have what I need. Thank you for helping us do what we do."

Bill
"I used the 180 grit wheel yesterday for the first time and I must say that it grinds cooler that any course wheel that I have used ever and it has increased my production by 30%. I am very happy with the wheels, Your attention to detail and customer service is outstanding!"

Brant